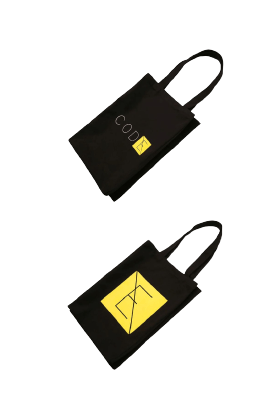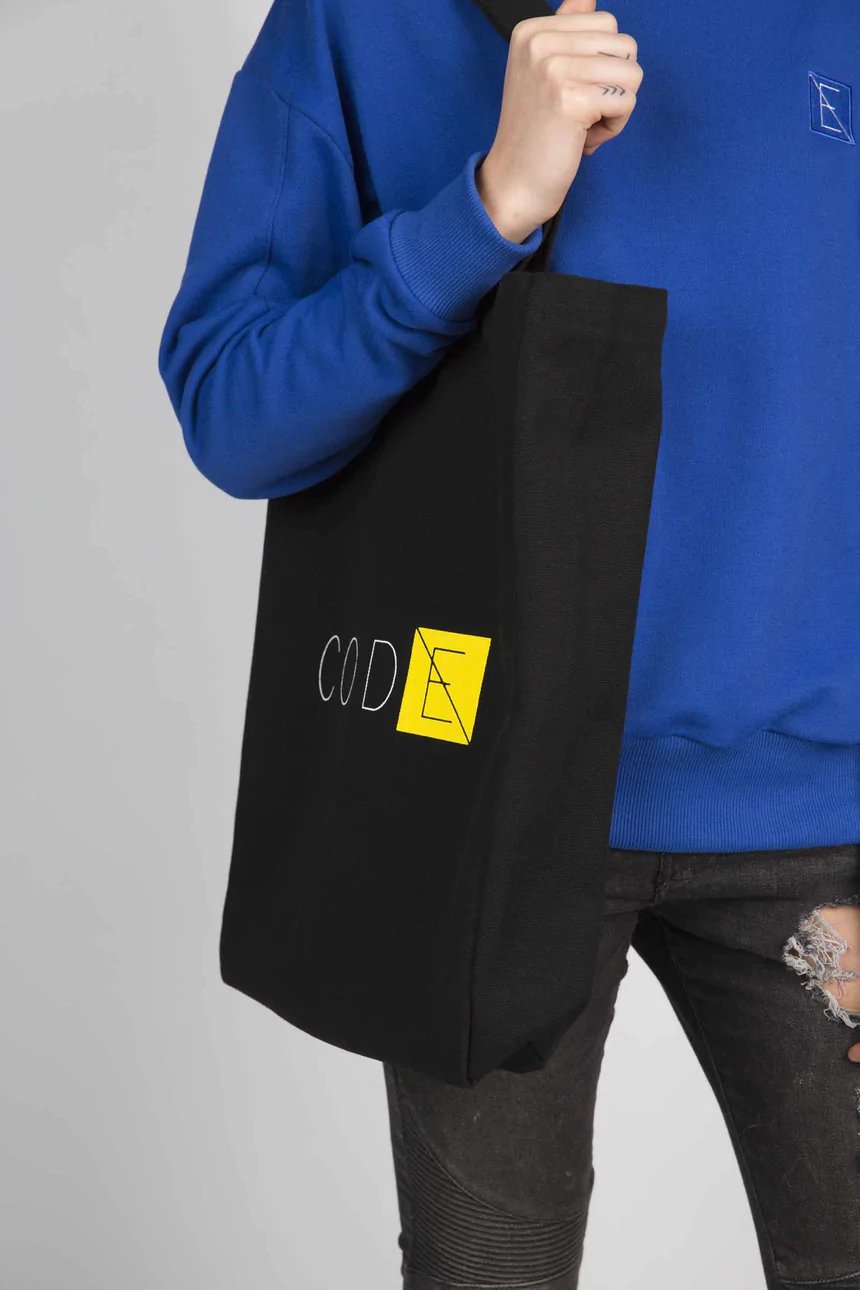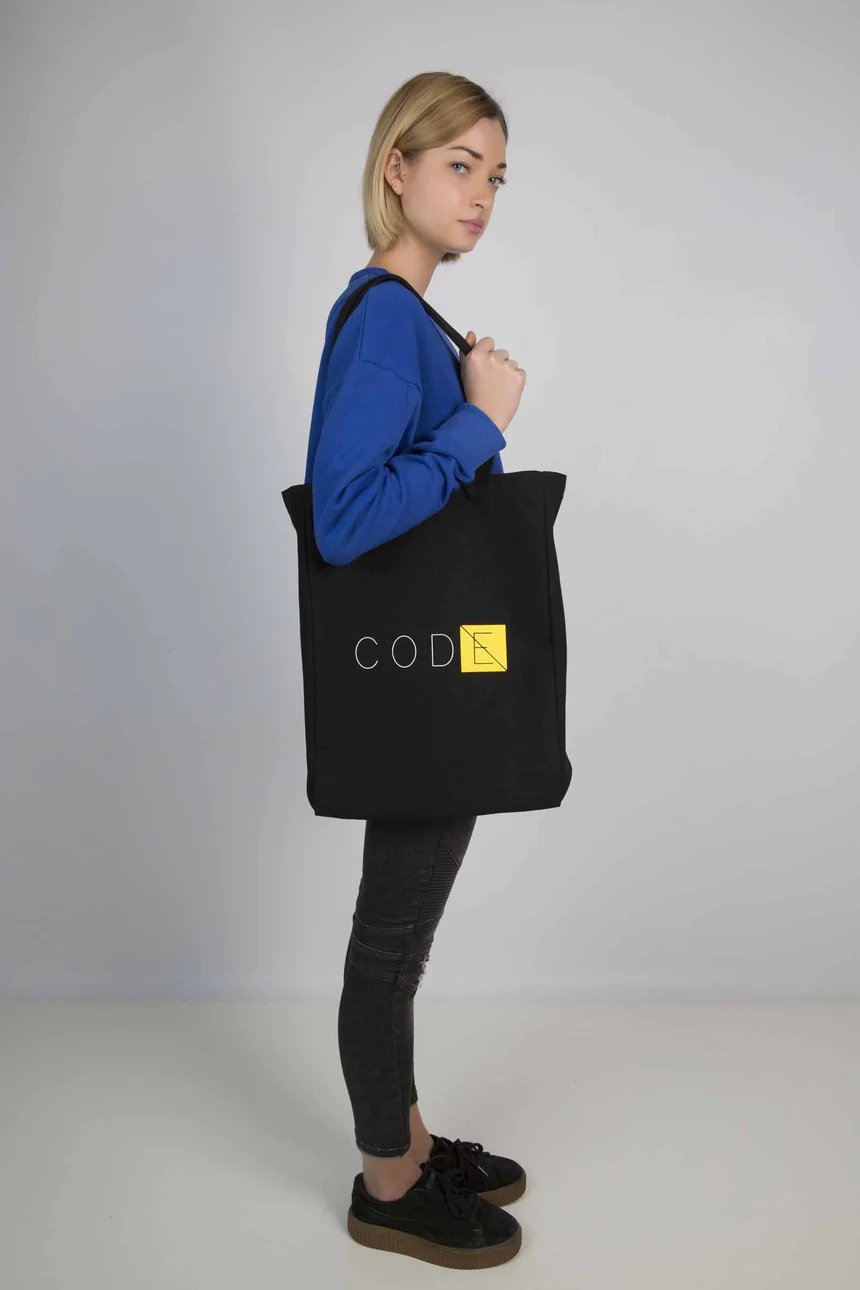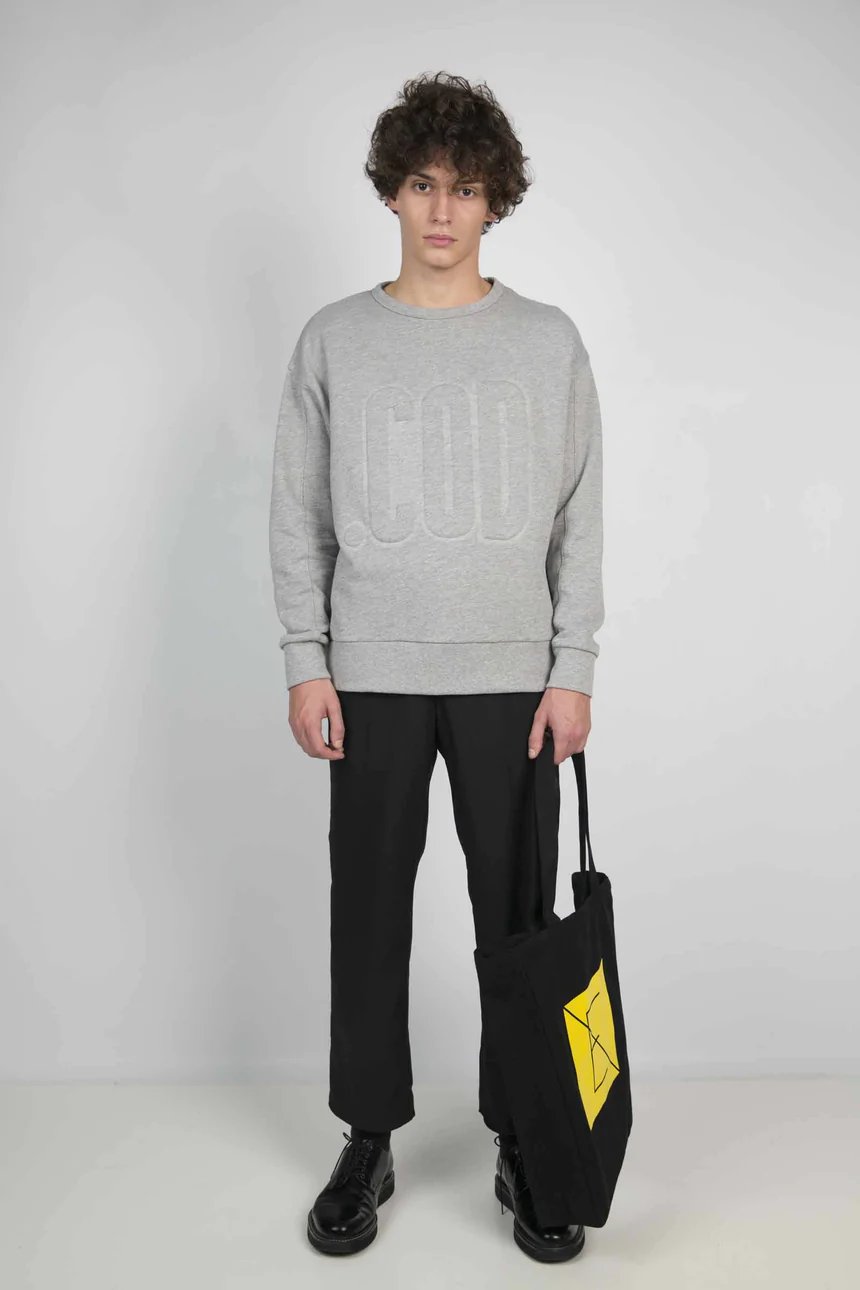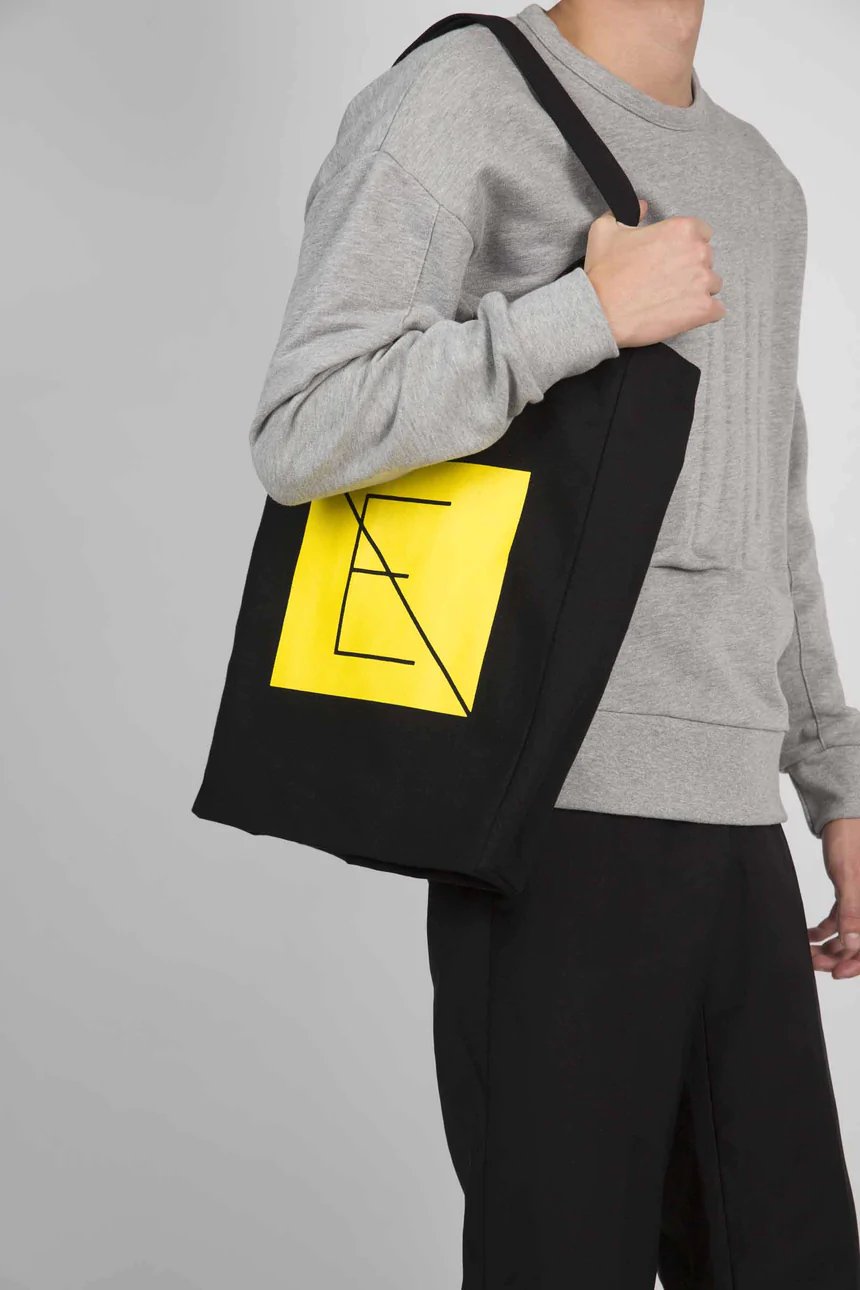 🟡The Tote Bag WE is in 100% cheesecloth with these long handles and a logo print. Its look is urban and relaxed.
Unique size
Handle height 30 cm
Bag height 45 cm
Bag width 32 cm
Side of the bag 10 cm
🟡Details
Designed in Paris by Joel & Yinuo and made with 💛
Large Tote Bag
Printed logo
Long handles
100% thick cheese cloth cotton
#earrings #unisex
_____________________
About NJ.COD
Founded in 2016 by the "NJ" couple: Joel and Yinuo, NJ.COD offers a unisex wardrobe for men and women.
The brand is inspired by the couple, love and design, offering unisex and innovative looks. It is created around an urban universe with a shared wardrobe. The garment translates the love and sharing between two people.
NJ.COD offers unique pieces with a "contemporary and graphic" style.
"Transmitting love, complicity and cheerfulness through clothing"
#LOVEISALL 💛