NJ.COD - Sweatshirt Life Black €65.00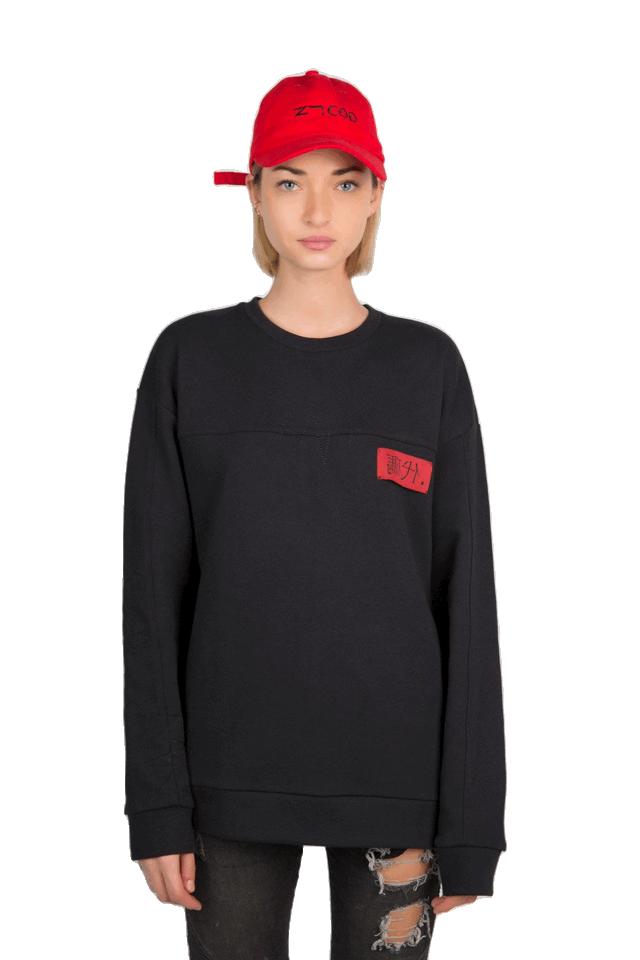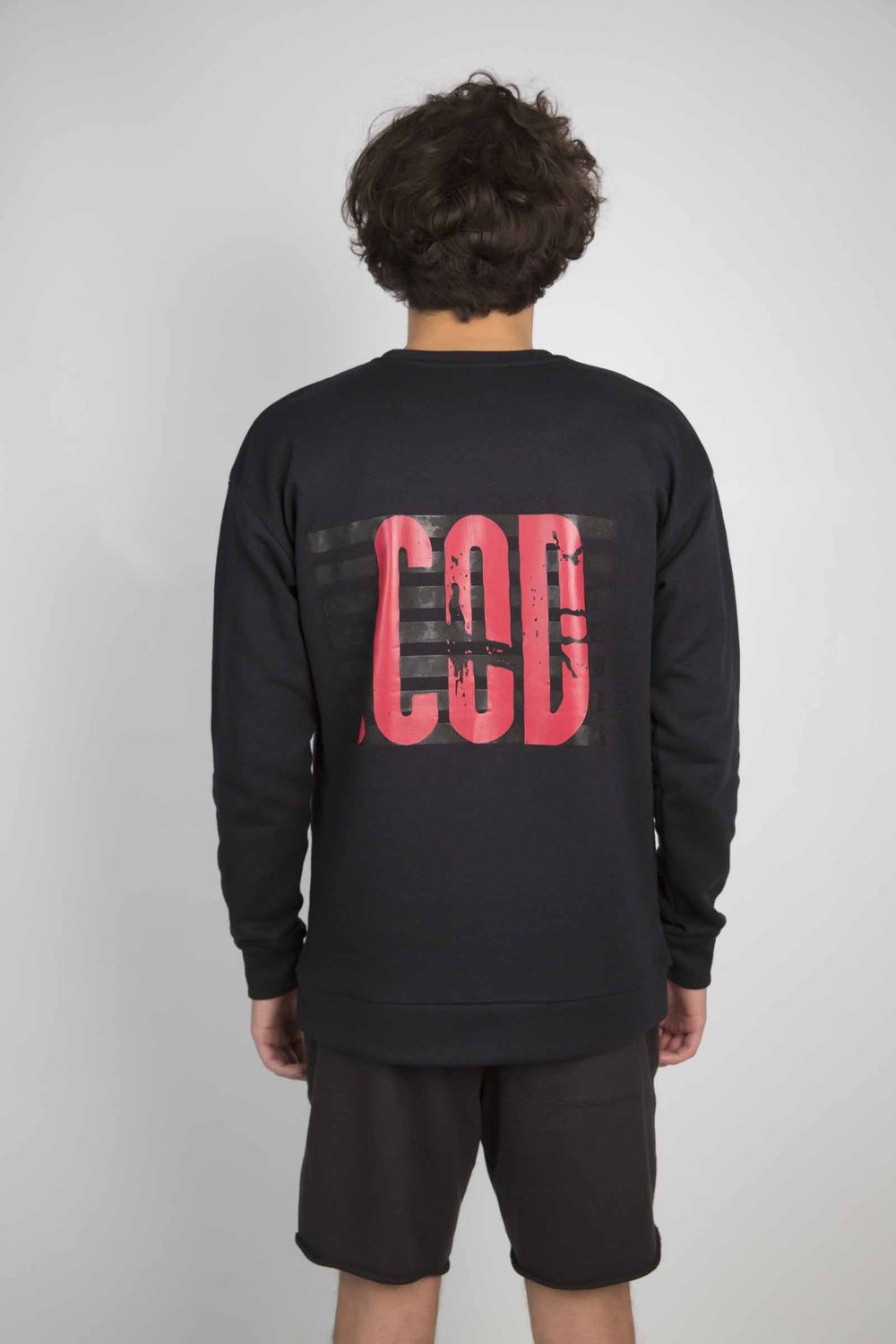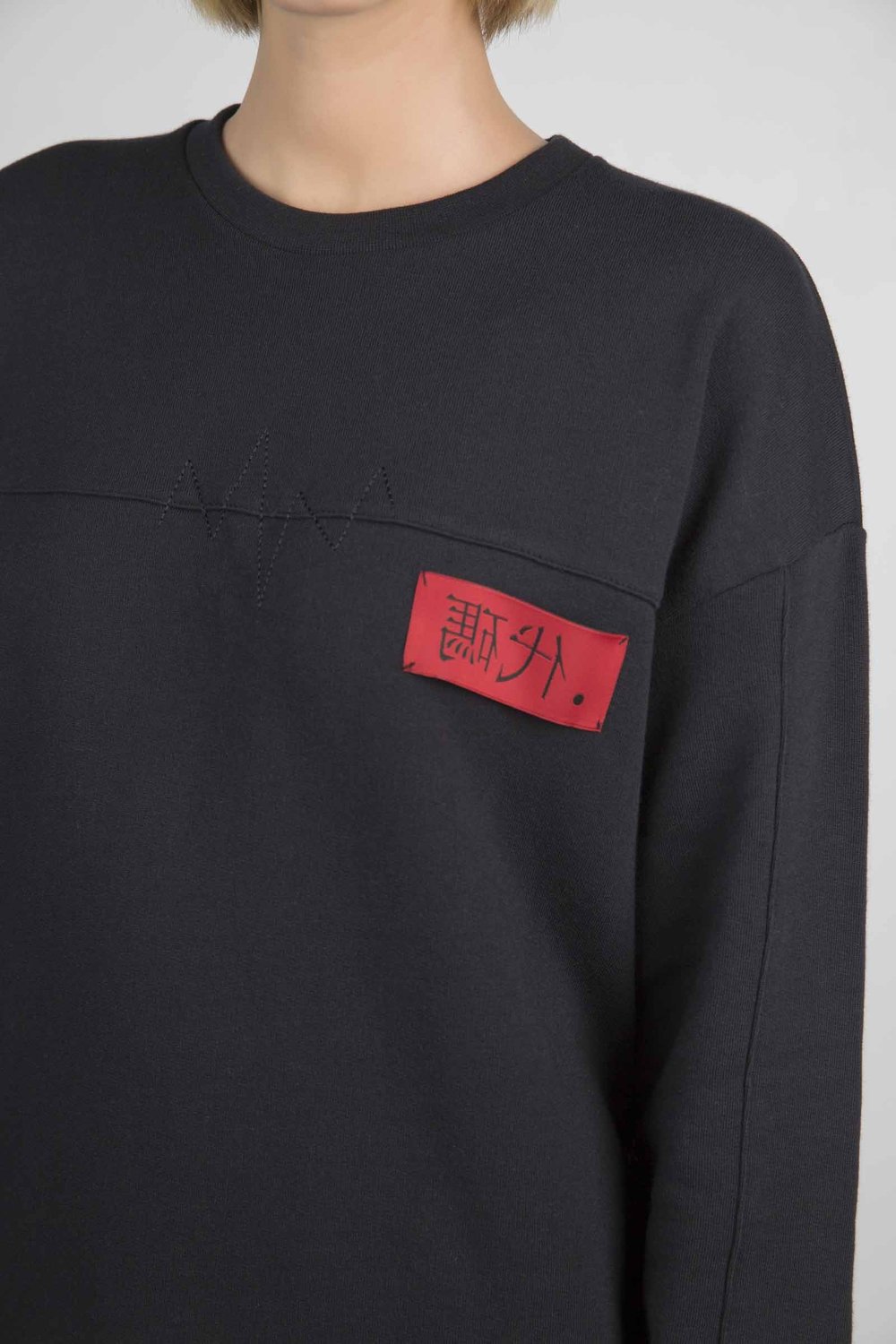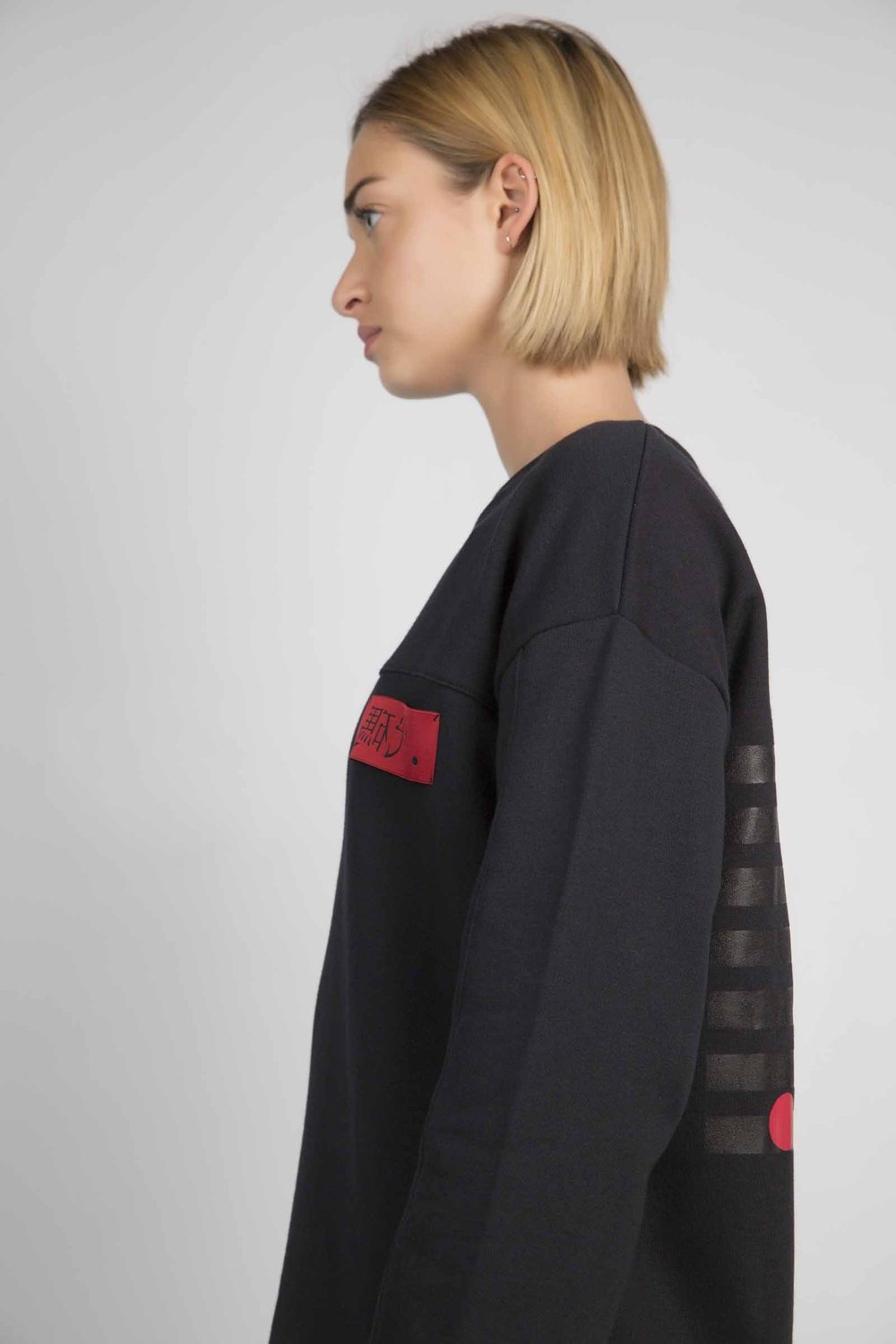 🟡The unisex Life Sweatshirt is a straight fit midweight American fleece with a .COD Collection woven label on the chest as well as stitching down the front and right sleeve. Printing on the back of the .COD logo.
The male model is 180 cm tall, wears a size 2
The female model is 175cm tall, wears a size 1
🟡Details
Designated in Paris by Joel & Yinuo and made with 💛 in Portugal
Classic fit
numbered size
Embroidered crest
Padded neckline
Off-center side seams
Ribbed cuffs and hem
Back gusset
Midweight American Fleece
70% Cotton 30% Polyester
#sweatshirt #sweat #unisex
_____________________
About NJ.COD
Founded in 2016 by the "NJ" couple: Joel and Yinuo, NJ.COD offers a unisex wardrobe for men and women.
The brand is inspired by the couple, love and design, offering unisex and innovative looks. It is created around an urban universe with a shared wardrobe. The garment translates the love and sharing between two people.
NJ.COD offers unique pieces with a "contemporary and graphic" style.
"Transmitting love, complicity and cheerfulness through clothing"
#LOVEISALL 💛