Ballerinas are back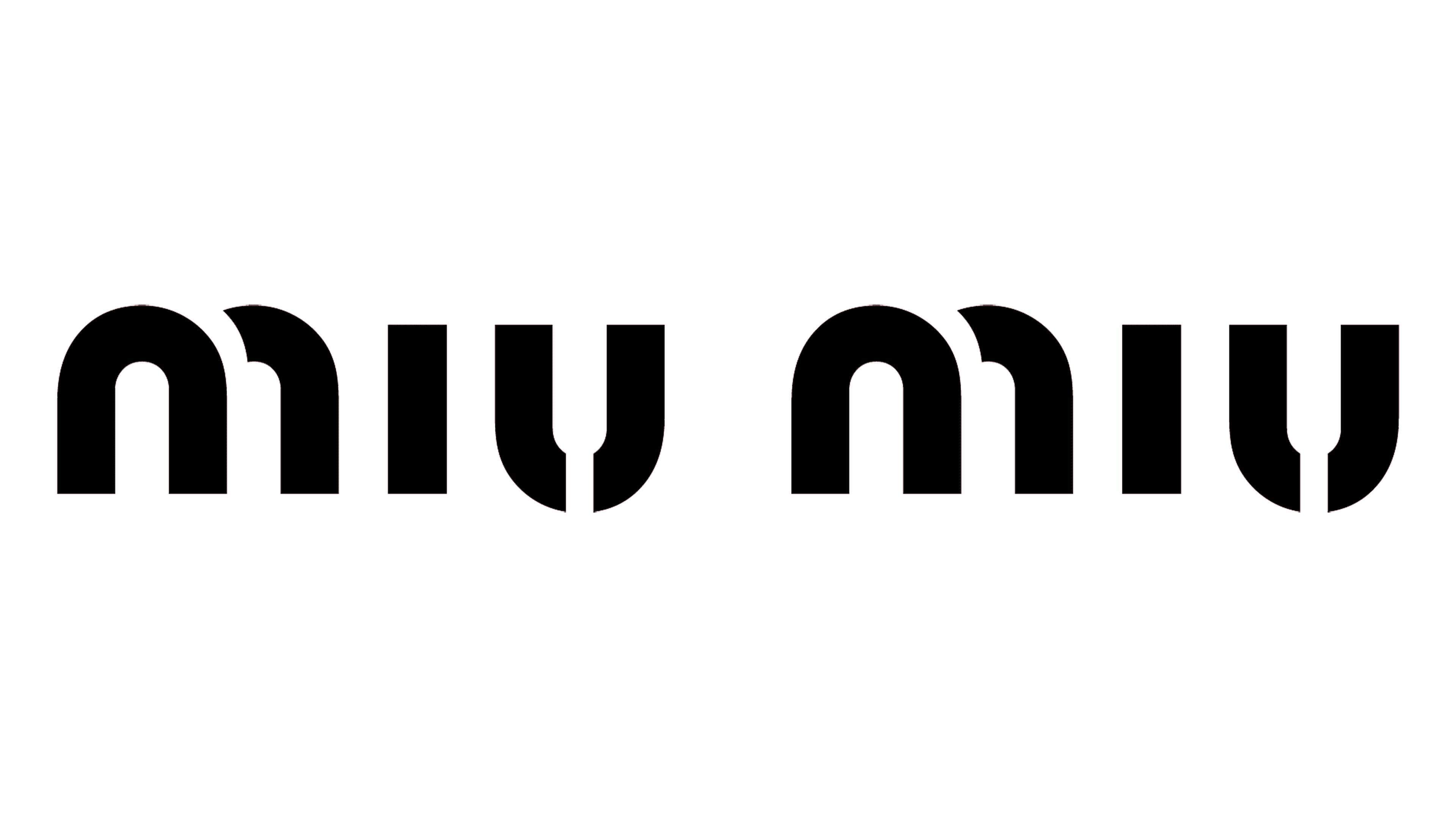 Miu Miu is an Italian fashion house founded in 1993, known as Prada's little sister.
Its concept is based on women's fashion, focusing on intellectual and sensual ready-to-wear.
For Fall-Winter 2022 Fashion Week, a forgotten trend reappeared: ballerinas.
Miu Miu brought the ballerina back into fashion, turning it into a real fashion accessory.
Today, this pair of shoes is no longer reserved for little girls or dancers, but for everyone, and can be worn with all types of clothing (skirts, gaiters, jeans, cargo...).
Stay tuned !!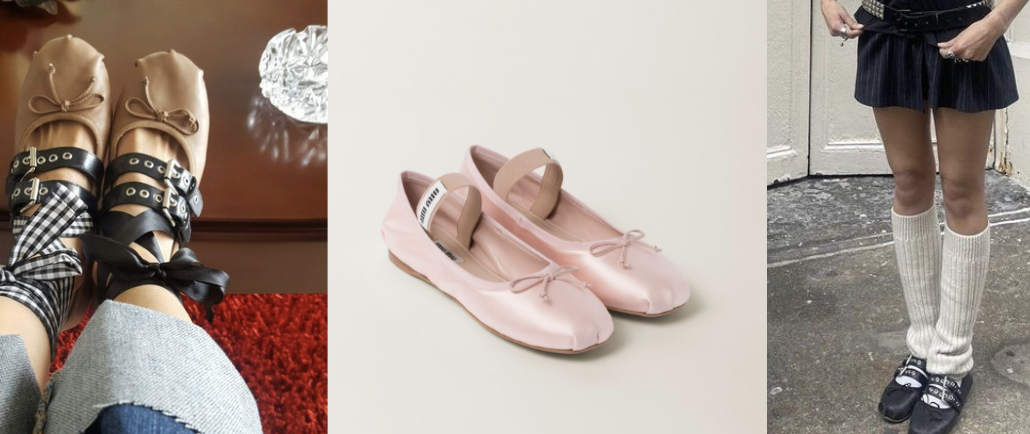 Last news about Balenciaga


Founded in 1917, Balenciaga is a luxury house known for creating a distinctive fusion of luxury and streetwear.
After numerous controversies in recent years, the house is now looking to re-focus on its collections.
At the latest Fashion Week, Balenciaga highlighted
haute couture
and
elegance
with dark colors such as black, brown and gray.
The latest look from the show stands out from the crowd.
Demna
created a dress made of 3D-printed chromed resin, looking like metal and reminding us of medieval armor clothing and accessories.
This collection aims to highlight the handicraft and original work of designer Cristóbal Balenciaga.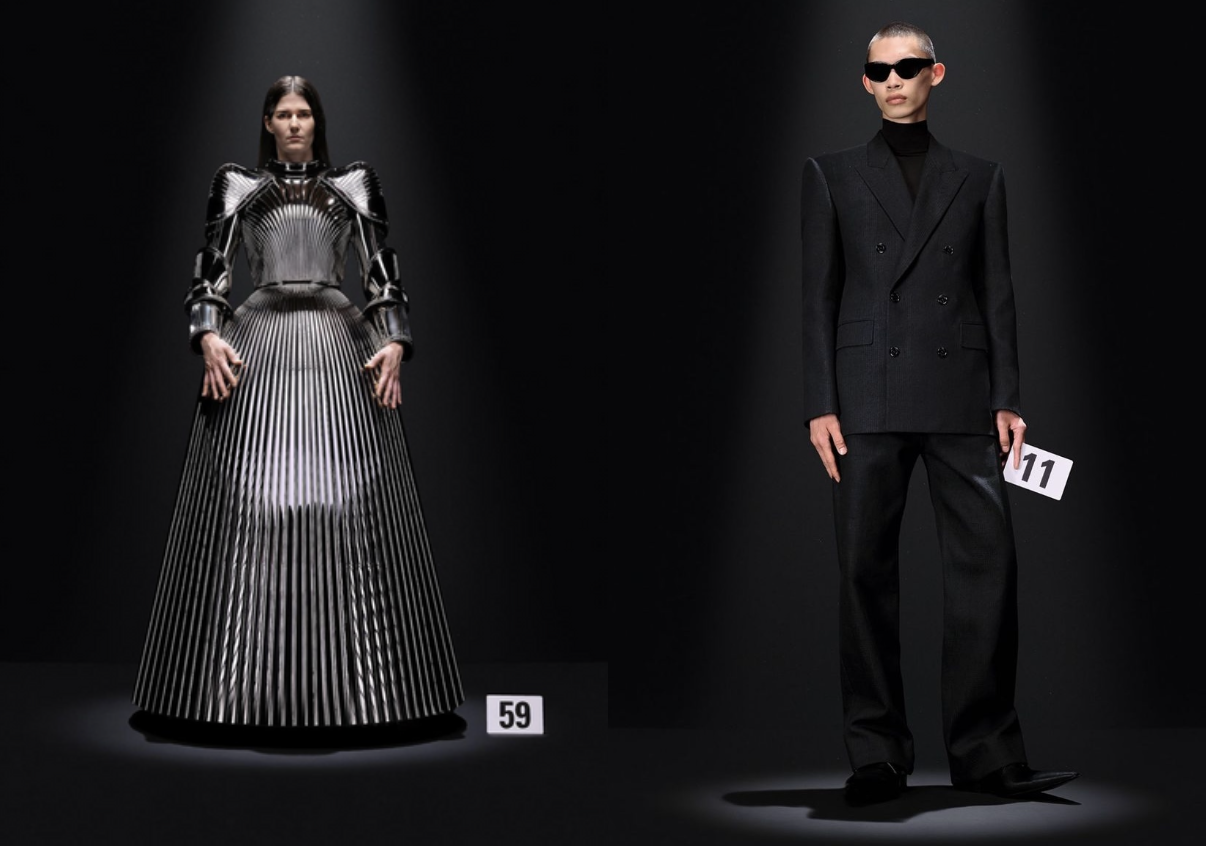 The Triple S is a recent model that appeared for the 1st time in
2017 during Fall Winter Fashion Week
, and is now an emblematic model for the house.
From the outset, the
Triple S
has made a name for itself with its imposing, streetwear design.
The origin of the shoe's name is simple: triple S stands for thick sole, and it was built with 3 different soles superimposed one on top of the other.
The company has offered this model in a wide range of colors, most recently by removing part of the shoe's heel.
Balenciaga is one of the first houses to break and shock the codes of luxury with iconic pairs of sneakers.
Other models just as imposing include the Triple S such as Track, 3XL, Runner...
Balenciaga now makes it possible to break up certain looks with imposing pairs of sneakers and turn them into real fashion accessories.