NJ.COD - Pant Stay Connected Grey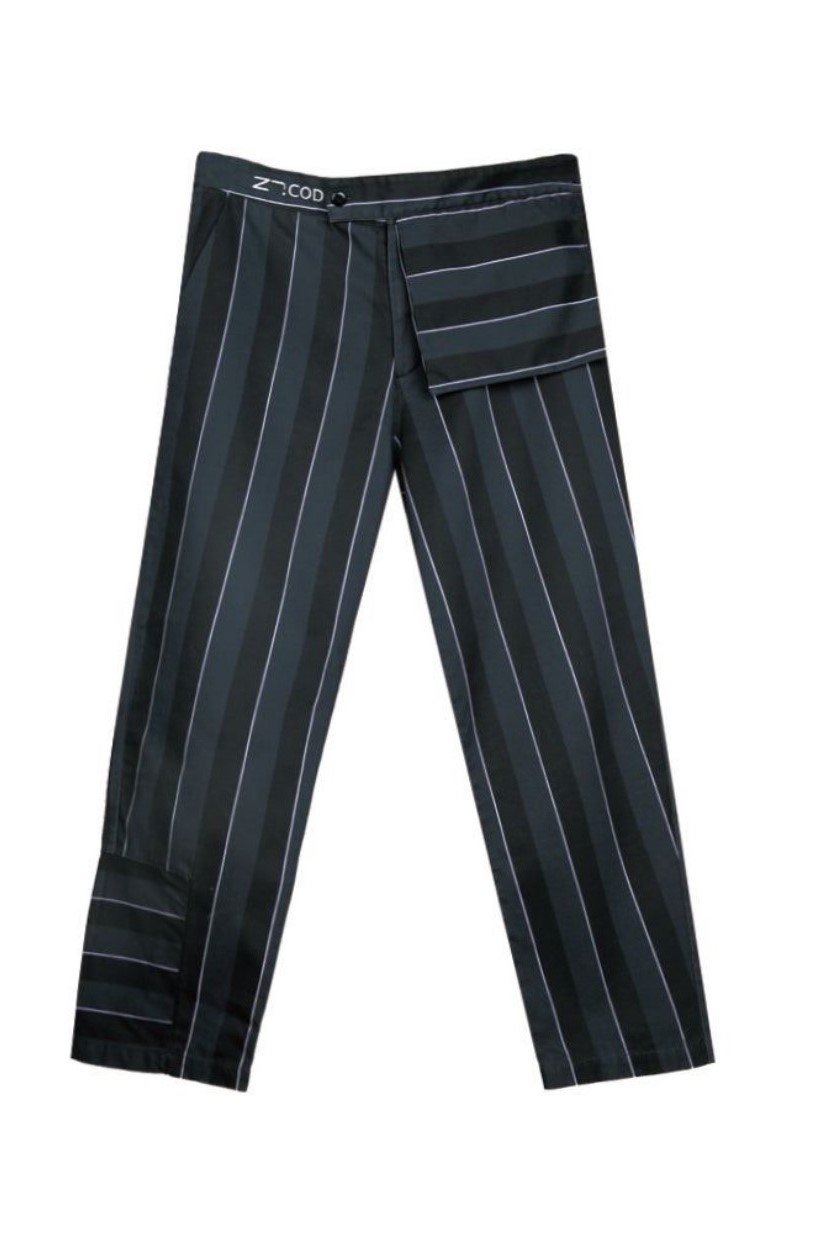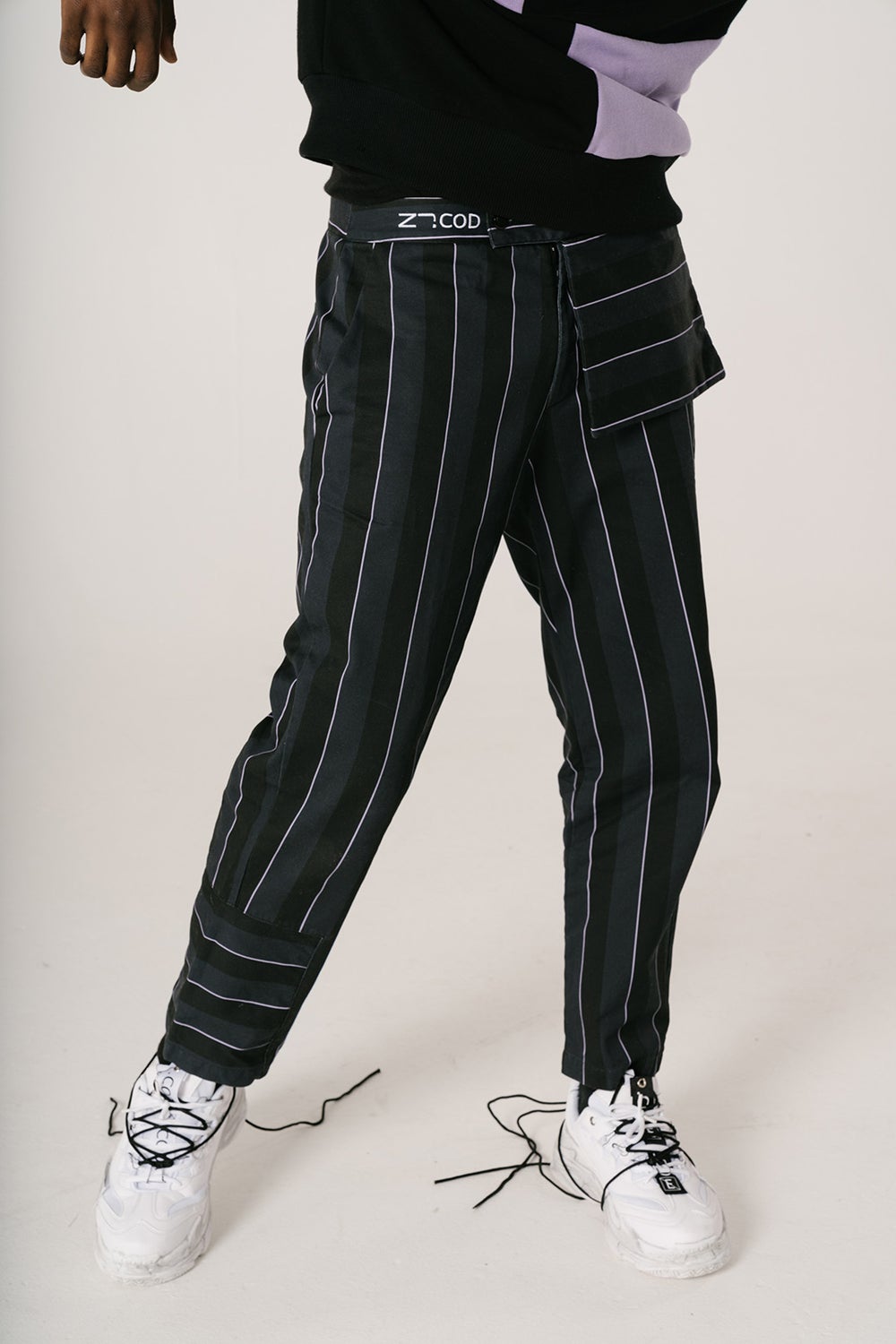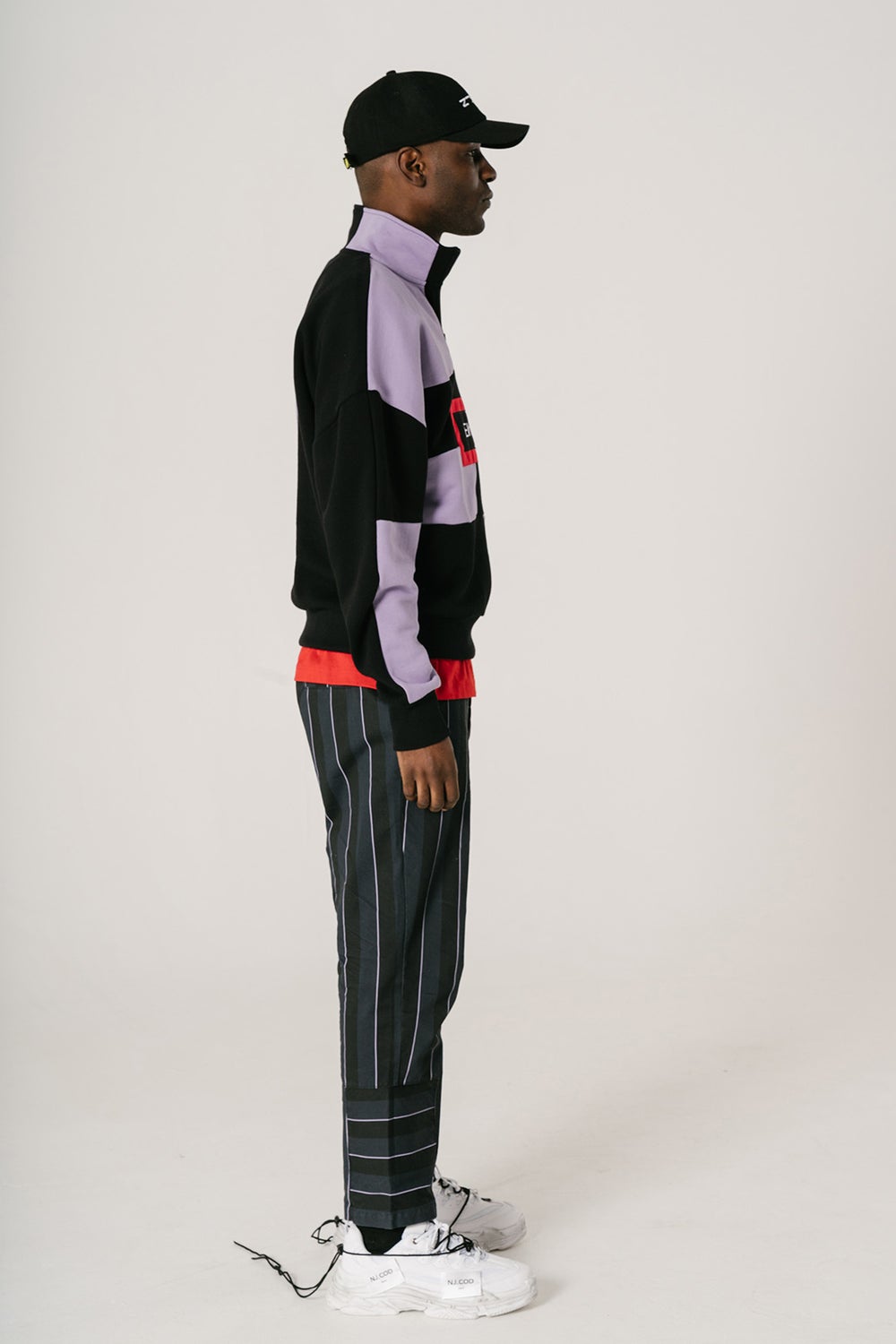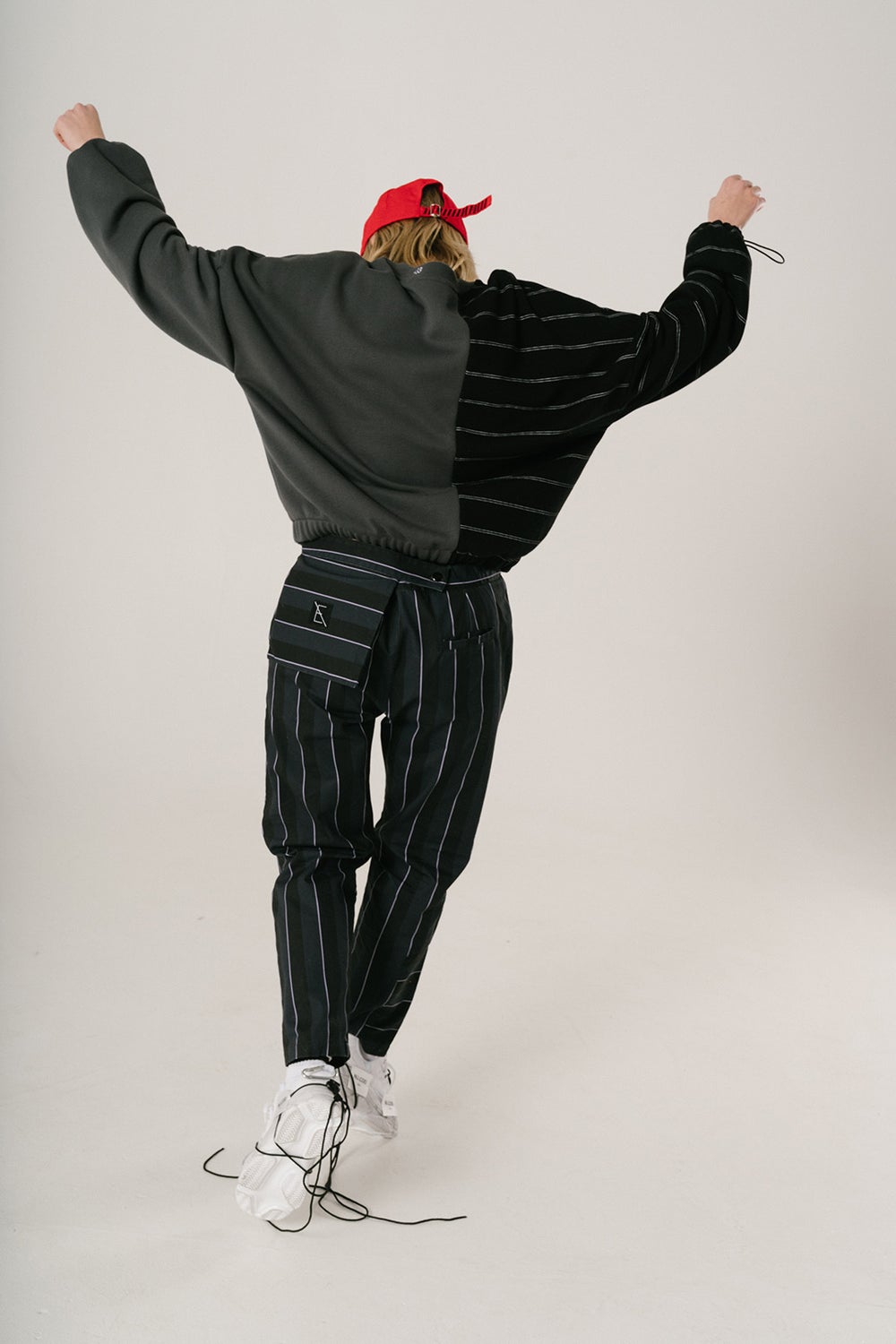 🟡The unisex Stay Connected Pants are a straight cut in thick 100% cotton fabrics.
The male model is 185 cm tall, wears a size 3
The female model is 170cm tall, wears a size 2
👉Size Guide
Adjustable waist with drawstring
Colored yoke in 100% cotton fleece
Snap button with "NJ.COD Paris" embroidery details on the upper sides of the pants
"DAIMA" logo print in traditional Chinese, on the lower part of the left leg
🟡Details
Removable signature pocket
"Without E" embroidered crest details on the back of the removable pocket
"NJ.COD" embroidery details at the waist
Signature yoke at the bottom of the pants
Pocket on the sides and on the back of the pants
Back part of the adjustable waist
#pant #trouser #unisex
_____________________
About NJ.COD
Founded in 2016 by the "NJ" couple: Joel and Yinuo, NJ.COD offers a unisex wardrobe for men and women.
The brand is inspired by the couple, love and design, offering unisex and innovative looks. It is created around an urban universe with a shared wardrobe. The garment translates the love and sharing between two people.
NJ.COD offers unique pieces with a "contemporary and graphic" style.
"Transmitting love, complicity and cheerfulness through clothing"
#LOVEISALL 💛