NJ.COD - Love My Tracksuit Pants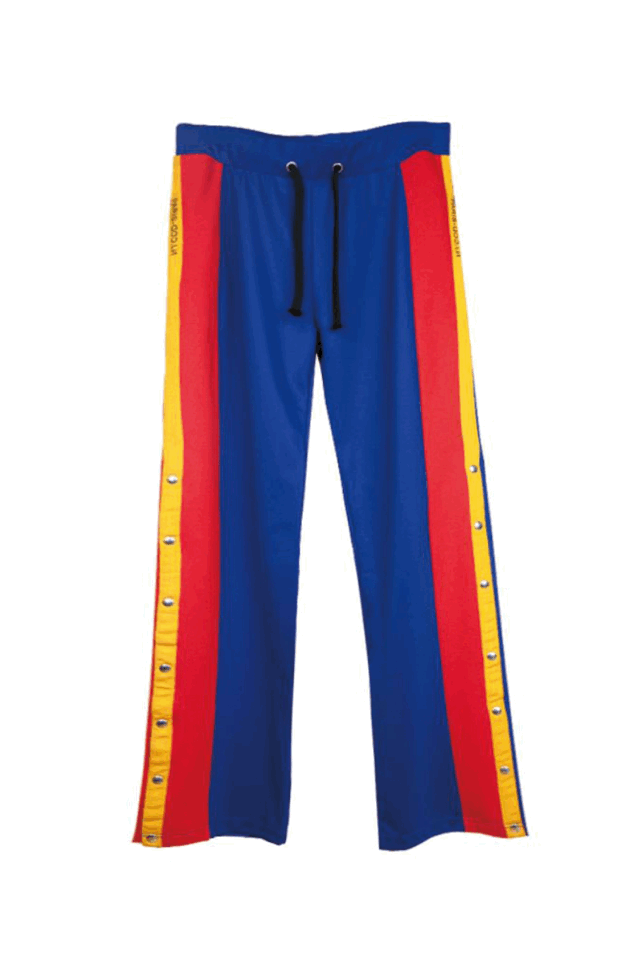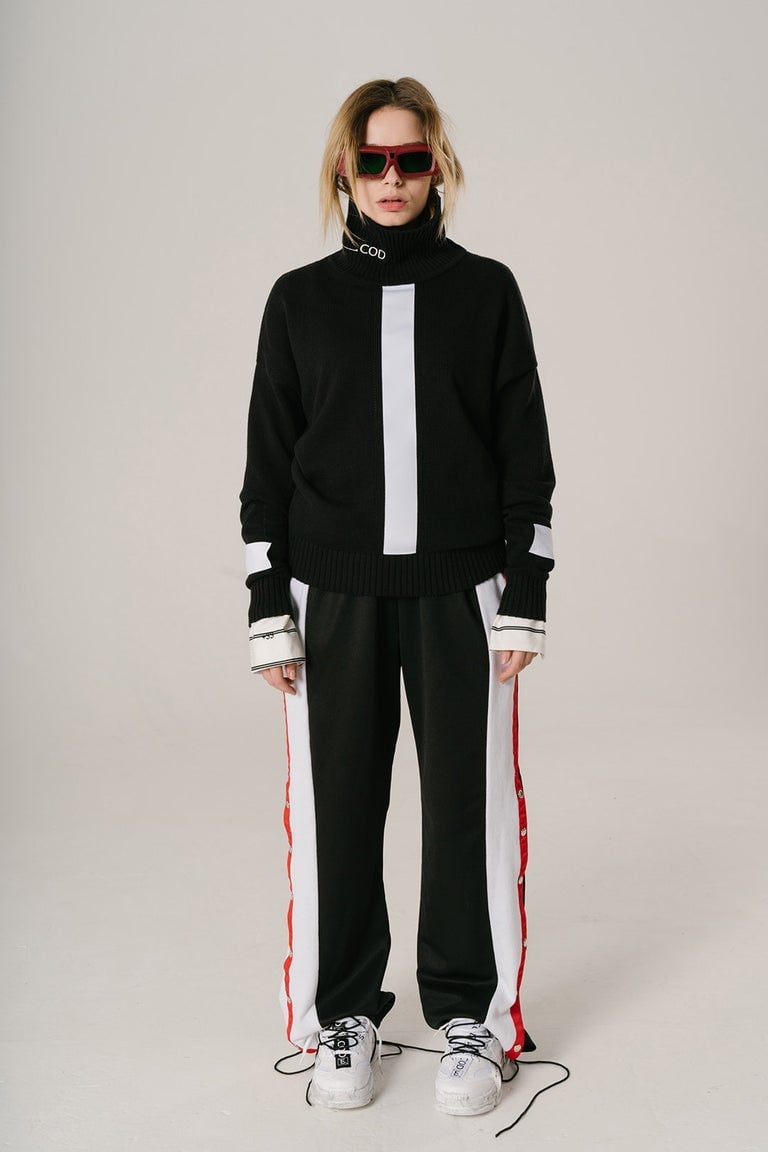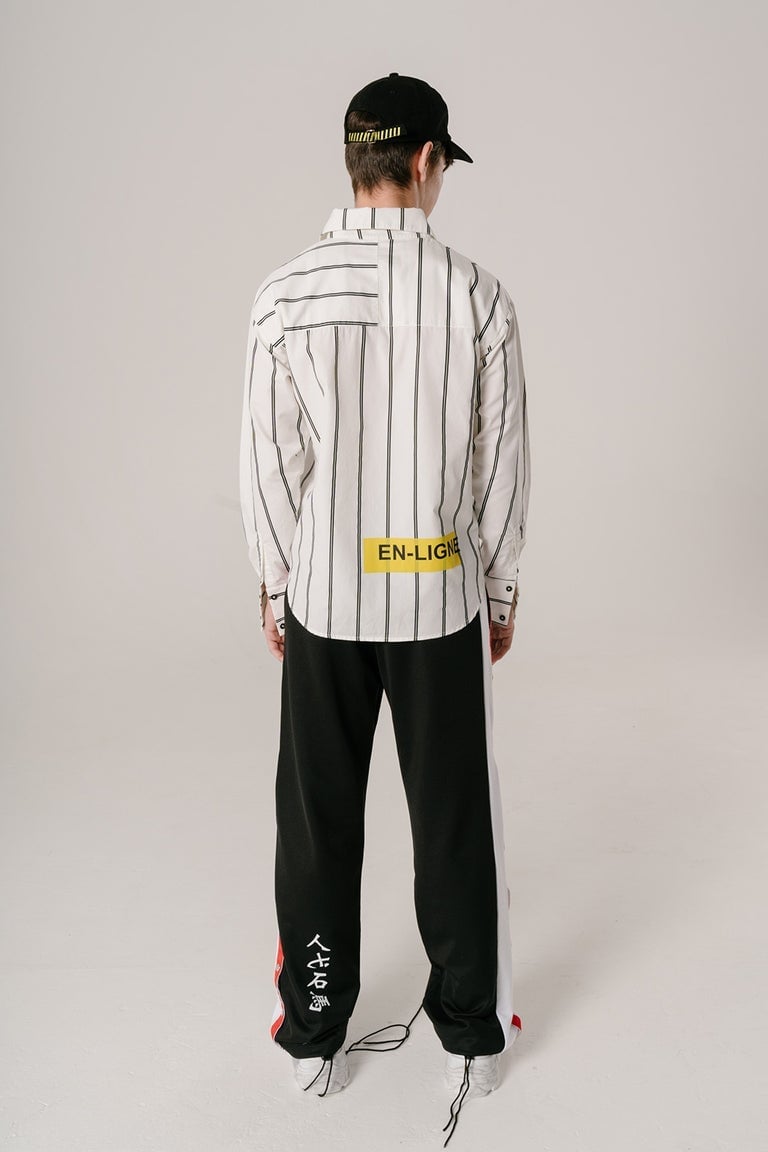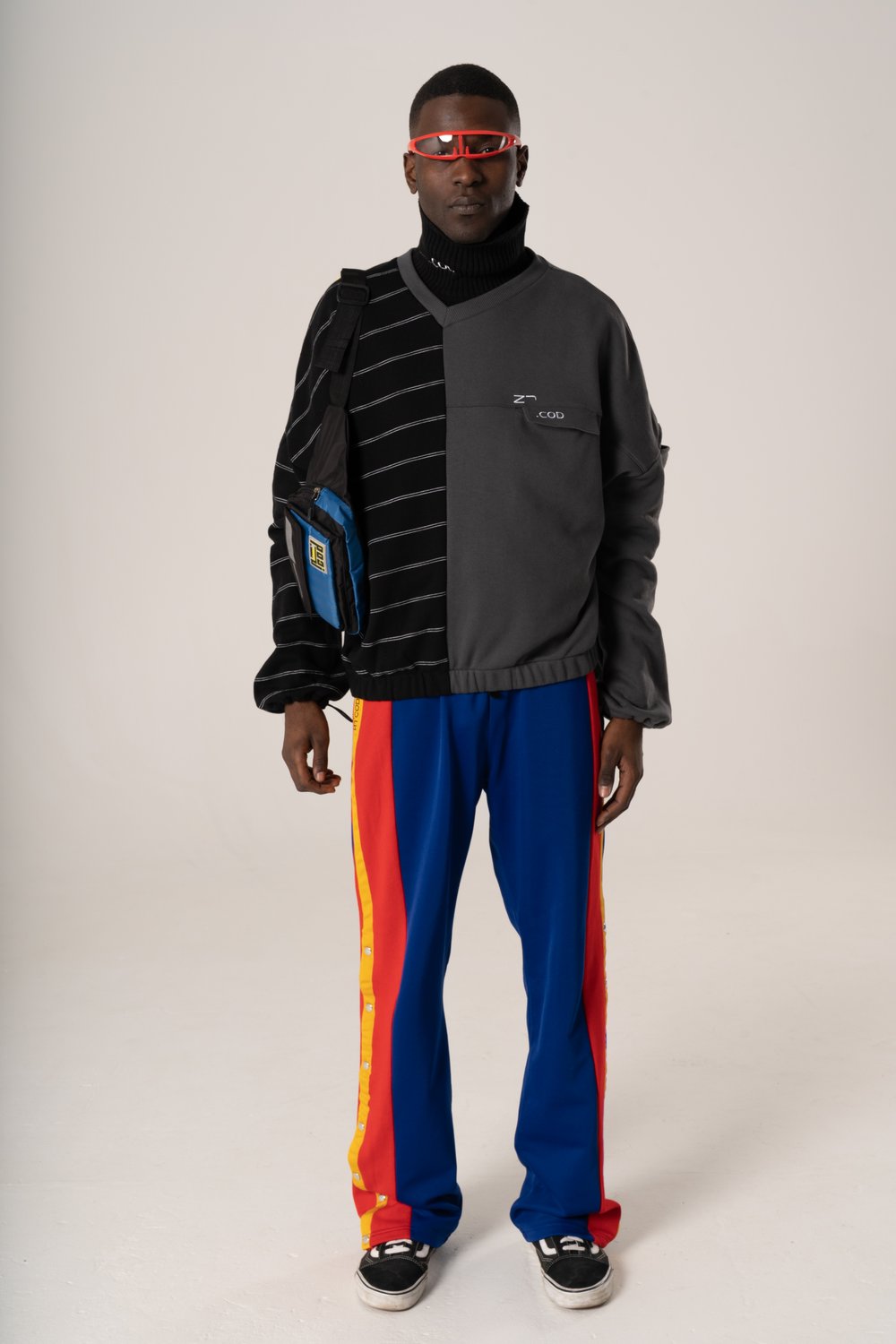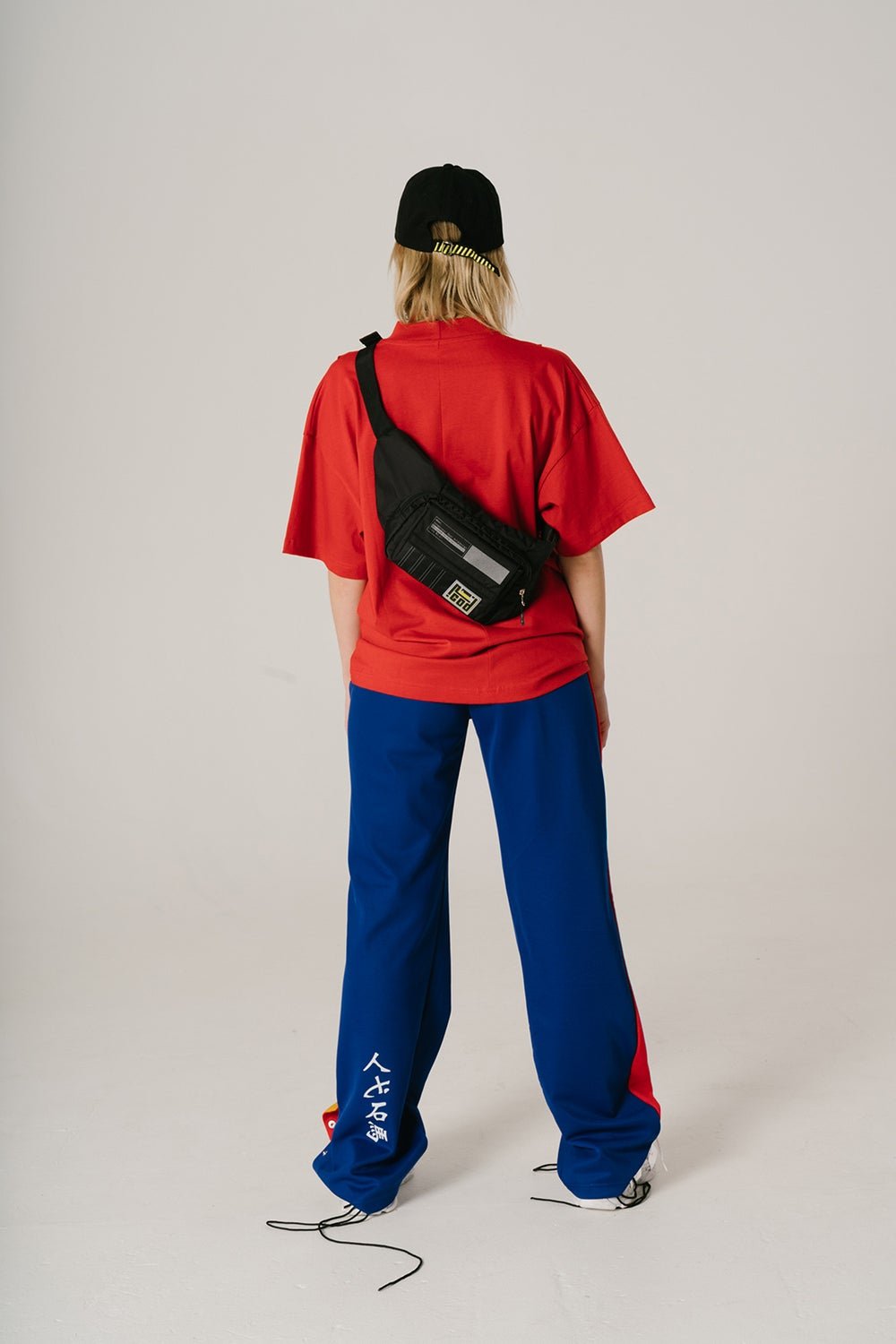 🟡The Unisex Love My Tracksuit Pant is a straight cut, 50% cotton, 50% polyester midweight main material.
The male model is 185 cm tall, wears a size 3
The female model is 170cm tall, wears a size 2
👉Size Guide
Adjustable waist with drawstring
Colored yoke in 100% cotton fleece
Snap button with "NJ.COD Paris" embroidery details on the upper sides of the pants
"DAIMA" logo print in traditional Chinese, on the lower part of the left leg
🟡Details
Designed in Paris by Joel & Yinuo and made with 💛 in Portugal
straight cut
numbered size
Embroidery details
Print details
Signature patch
50% Cotton / 50% Polyester
#pant #trouser #unisex
_____________________
About NJ.COD
Founded in 2016 by the "NJ" couple: Joel and Yinuo, NJ.COD offers a unisex wardrobe for men and women.
The brand is inspired by the couple, love and design, offering unisex and innovative looks. It is created around an urban universe with a shared wardrobe. The garment translates the love and sharing between two people.
NJ.COD offers unique pieces with a "contemporary and graphic" style.
"Transmitting love, complicity and cheerfulness through clothing"
#LOVEISALL 💛